Why Choose Us?
Squires Plumbing can offer you:


A QUALITY "VALUE FOR MONEY" SERVICE


LICENSED AND QUALIFIED PLUMBERS


24/7 PLUMBING SERVICE


AFTER HOURS EMERGENCY PLUMBERS ON CALL


FLEET OF 15 VEHICLES


ADMINISTRATIVE SUPPORT 7.30AM – 4.30PM, MON – FRI


HUON VALLEY TO MIDLANDS - ALL AREAS OF SOUTHERN TASMANIA


NO JOB IS TOO BIG OR TOO SMALL
Our mission is to fill the need for a highly professional, value for money, plumbing service that exceeds the customer's expectations every time through the careful selection and induction of our staff and the use of up-to-date equipment and technology.
Our Commercial Customers Include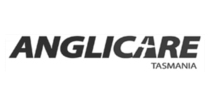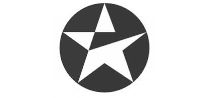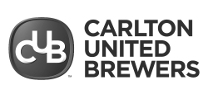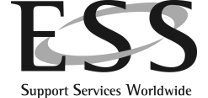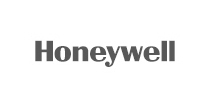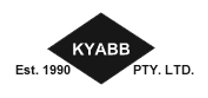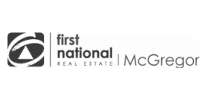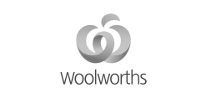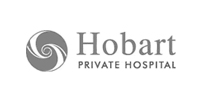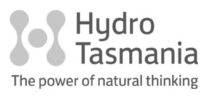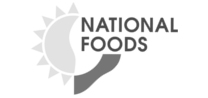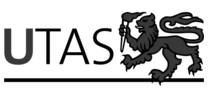 Squires Plumbing has had contractual involvement with government, community based and large commercial sites for over 20 years. Our plumbers and office staff are well trained in complying with specific OH&S and accreditation/induction requirements of these large contracts.